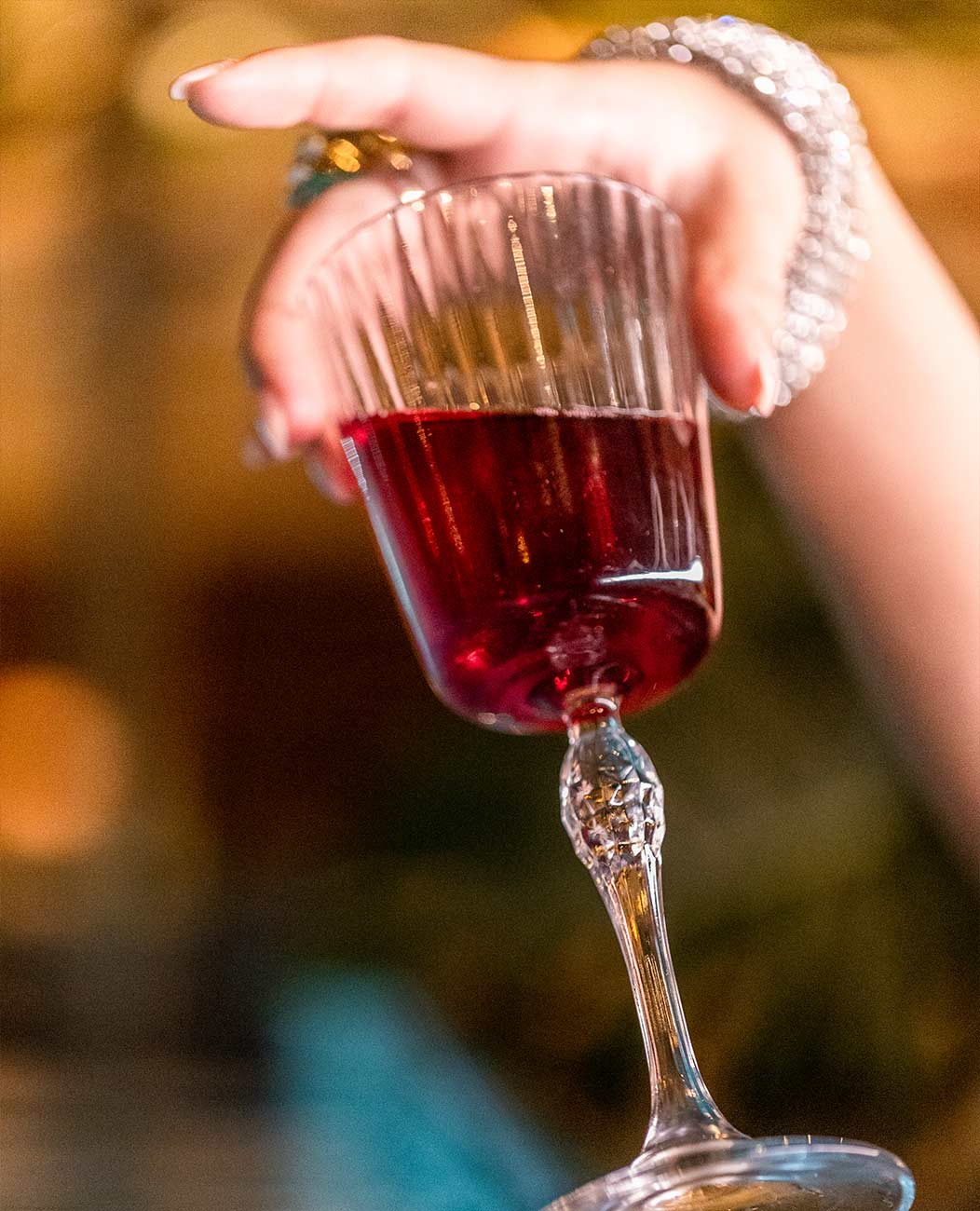 Branded apparell
Conference material
New destination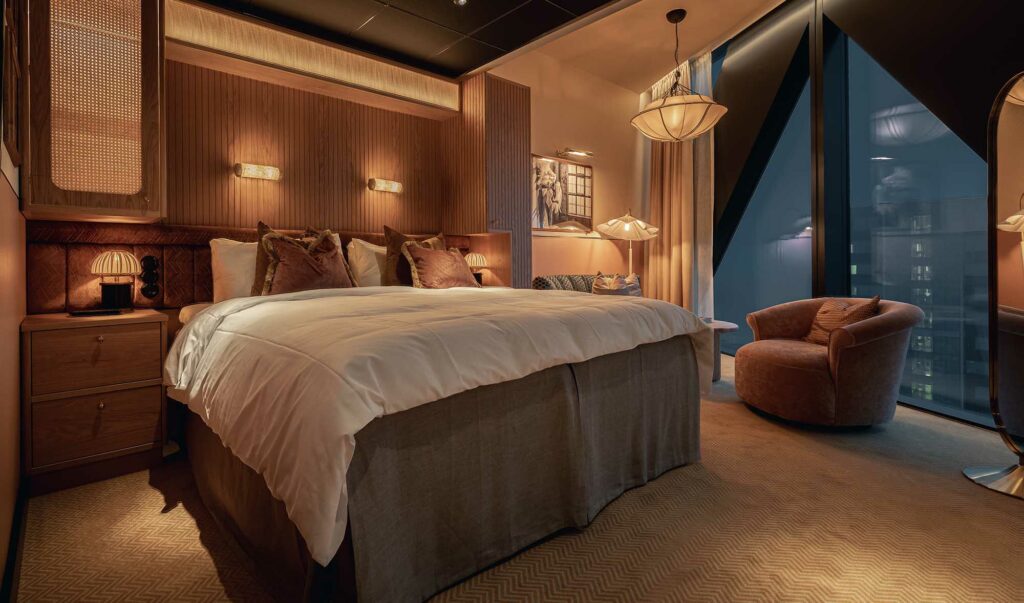 Luxurious and playful vibes
The Jacy'z project was an extensive one. Approximately two years before the grand opening our preliminary work began alongside our interior design agency partner. We built a couple of test rooms where we put everything from beds, minibars and steamers to hangers, bathroom amenities and lighting to get a feel for the space and fine-tune it to align with the overall vision of the client. Once we found the "sweet spot" work commenced on the rest of the rooms and spaces of the hotel.
The above was done in close collaboration with the Jacy'z crew, and we also worked together with creating hotel-specific products such as the branded bathrobes, silverware and towels, but also unbranded products that still had to have a certain "Jacy'z feel". Some examples include pens, luggage carts, jackets, hats, paper bags, take-away cups, safes, ironing boards and soap dispensers.
"From the biggest concepts to the smallest details, Mandales always keep the big picture in mind, ensuring that every step within a project is calculated and justified."
– Jimmy Olsson, CEO Jacy'z Hotel & Resort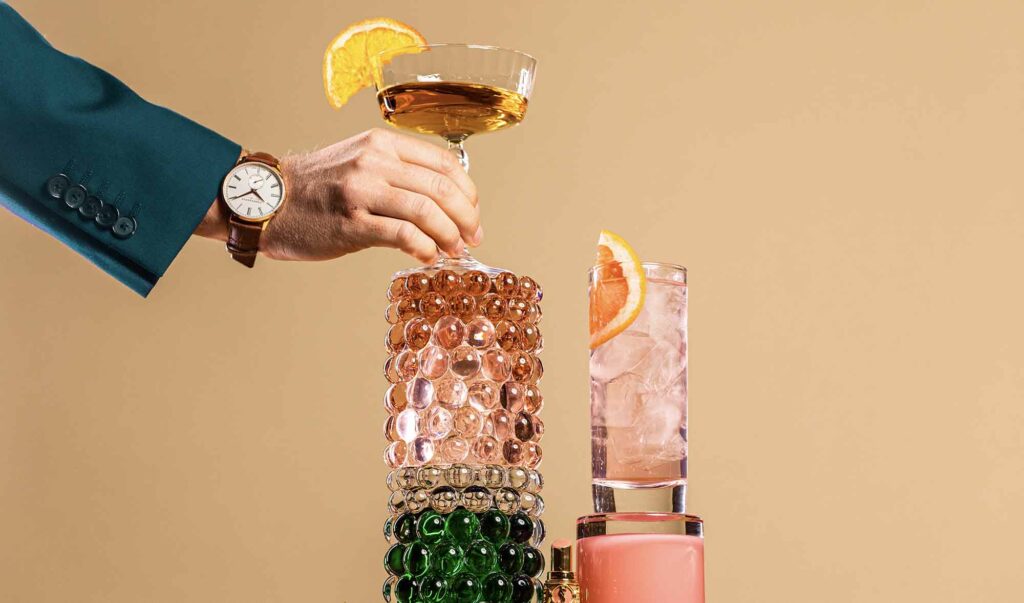 Parallel to this, we worked alongside another one of our partners with the laundry handling and distribution to make sure that everything regarding towels, bathrobes and the likes would run smoothly once the resort opened its doors.
Once Jacy'z was up and running we continued our work together, supporting Jacy'z when new products needed to be added, such as popcorn containers, golf gear for the new golf simulators, running shoes for the Sports Club and much more. You could say that we continue to develop and improve our client's business overtime as well as in the early stages, making Mandales an ideal partner both when you're in the planning stages of a brand-new hotel as well as if you're running an age-old establishment.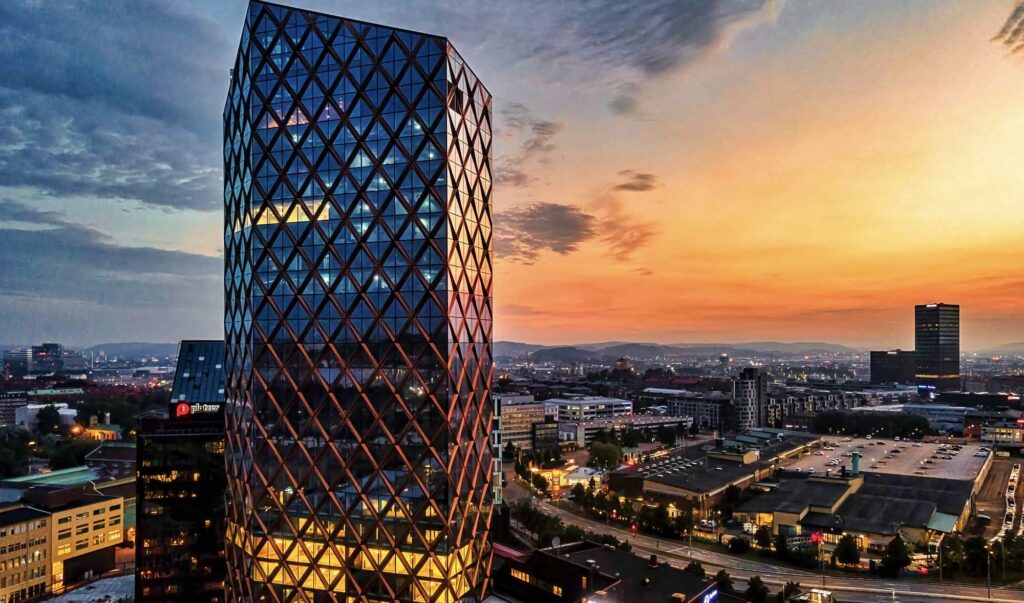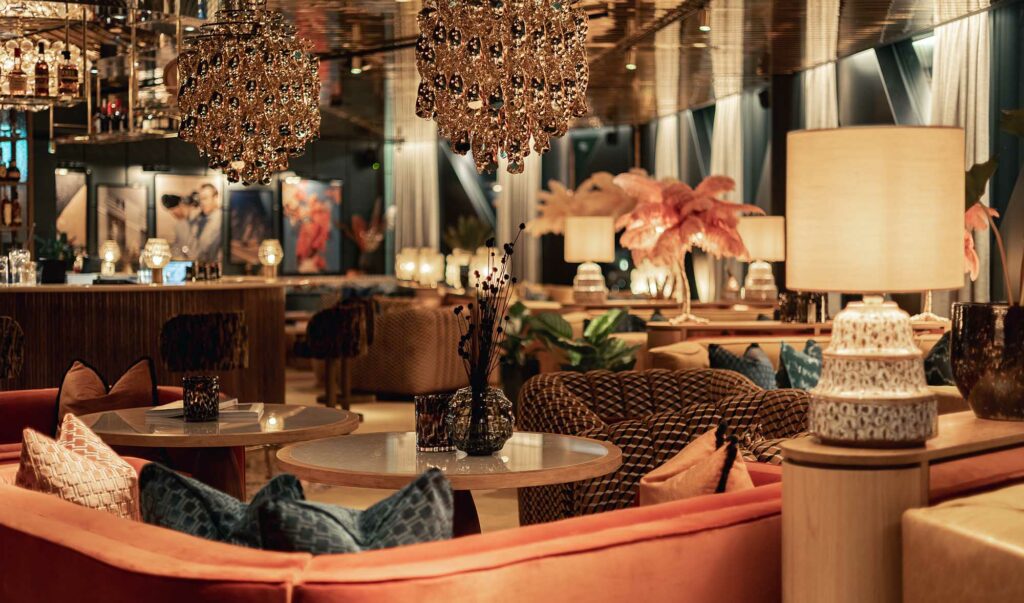 Want to know more about how we can help?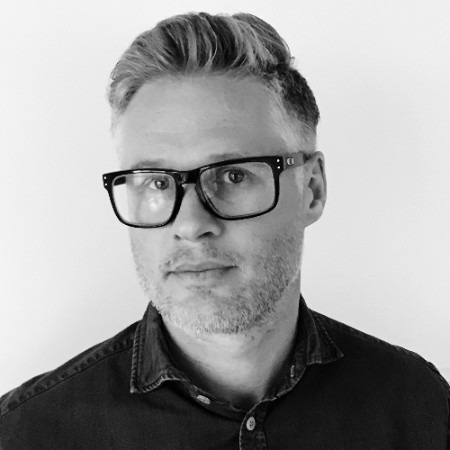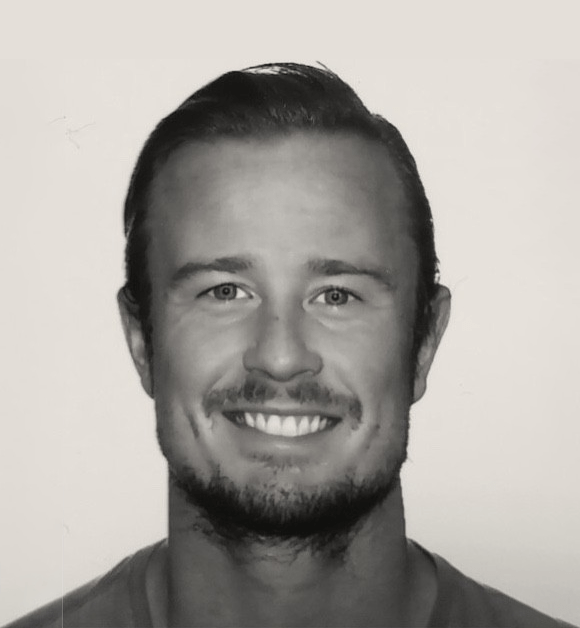 Johan Ekberg
Business developer