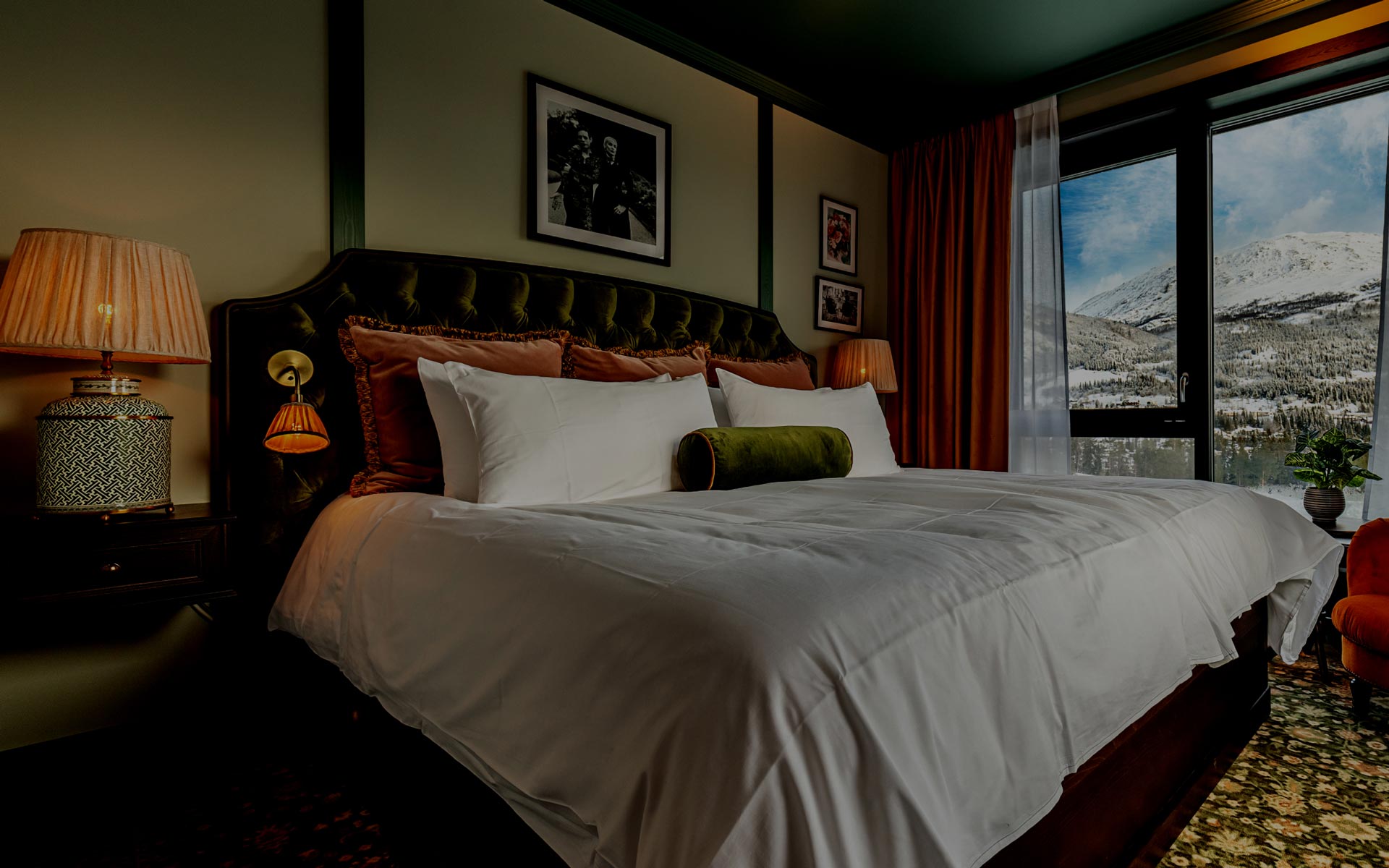 About us
Mandales is a company dedicated to developing solutions for the hospitality industry. By realizing concepts, visions and projects for hotels and restaurants we aim to exceed the expectations of what a hotel experience can be. Our deep knowledge of the industry and our steadfast dedication to customer service make us an ideal partner for hospitality providers across the Nordics and Europe.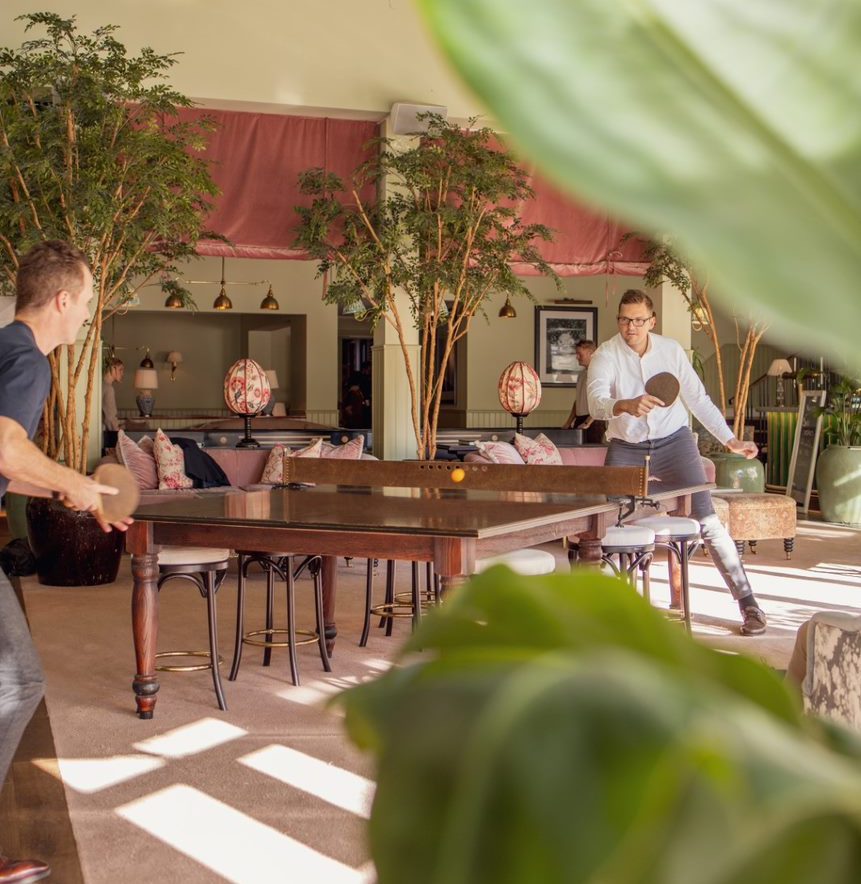 Who we are
We are an experienced supplier of hotel products and goods ranging from beds and furnishings to equipment for reception, spa, kitchen, restaurants, housekeeping and more. We are infatuated with the hotel experience and our goal is to help passionate, dedicated hotel and restaurant owners improve, elevate and excel in every aspect of their business. So don't hesitate to get in touch – we'd love to help you give your establishment the perfect toolset for providing your guests with an experience they will cherish and remember.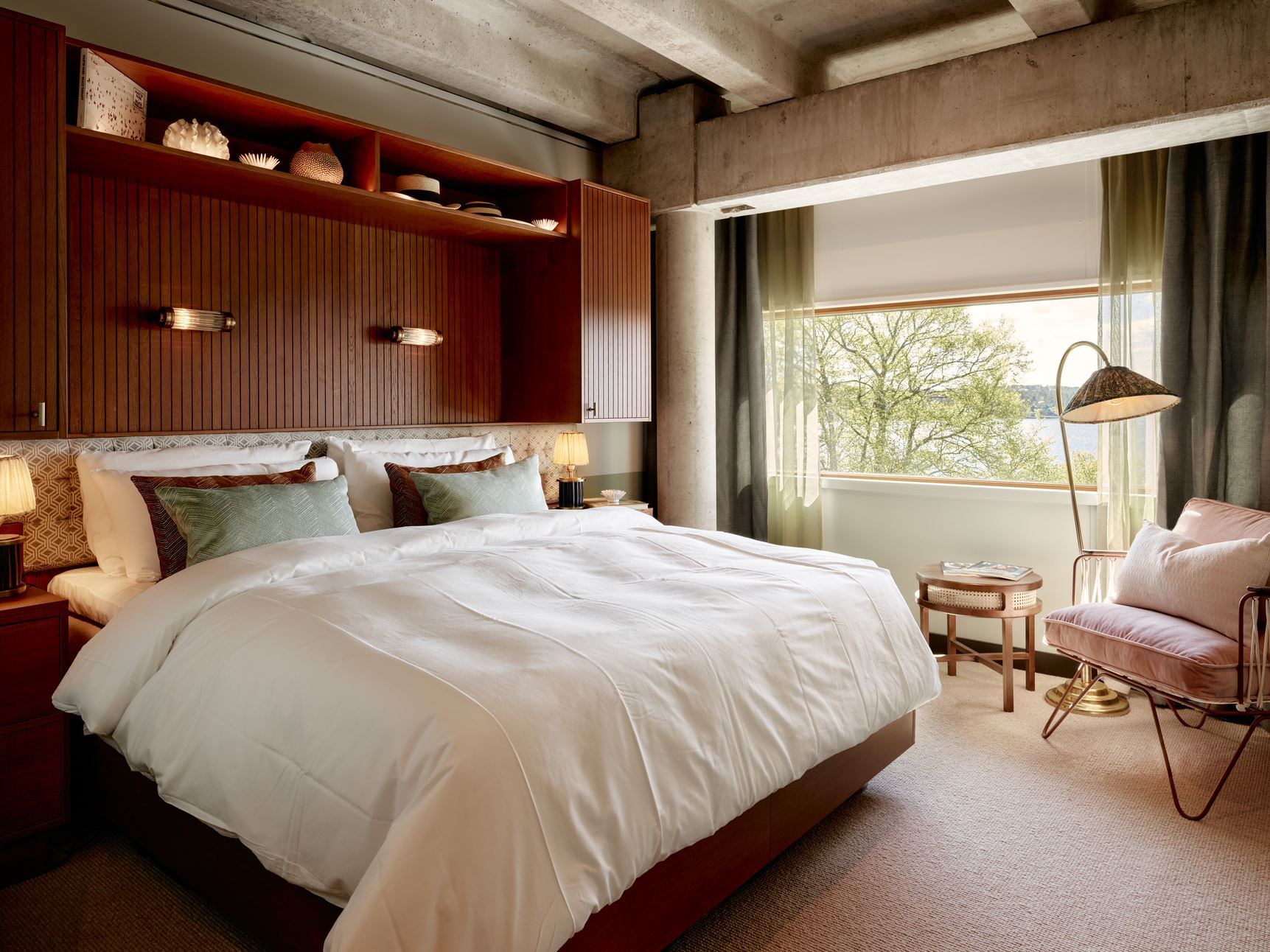 What we do
Mandales is based on the west coast of Sweden and have worked with a number of local and international customers, consisting of both larger resorts and smaller boutique hotels and restaurants. We are optimists, always on the lookout for new and exciting ways to do business – and to do so as affordably as possible to enable as many as possible to renew themselves and their product. What will never change, however, is our mantra; that we always have our clients' guests in mind – because after all, they are the reason we get to exist and enjoy what we do.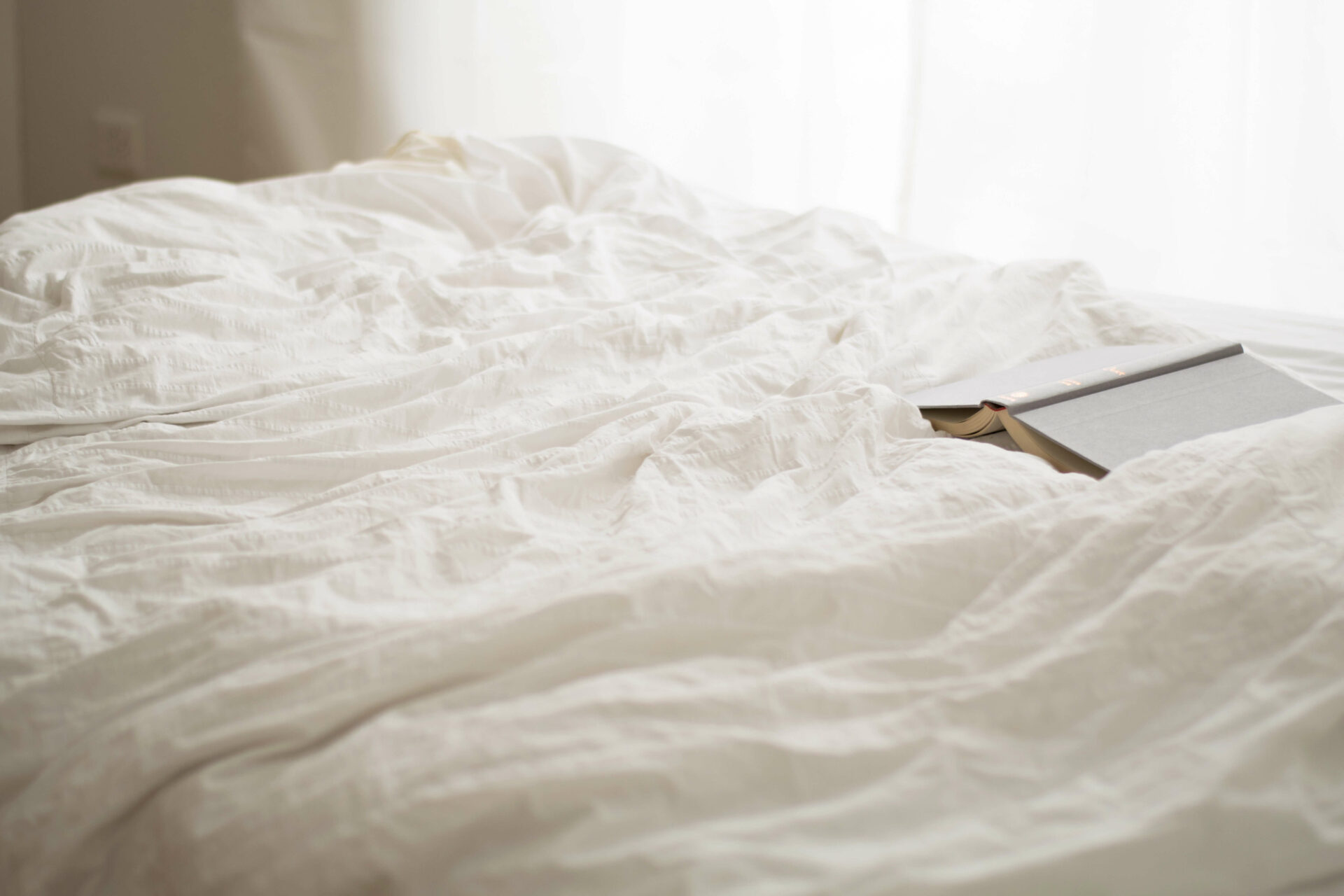 Get in touch
You know what we adore even more than catering to the hotel industry? You. So don't be a stranger, give us a call or leave an email if you're curious or have any questions!