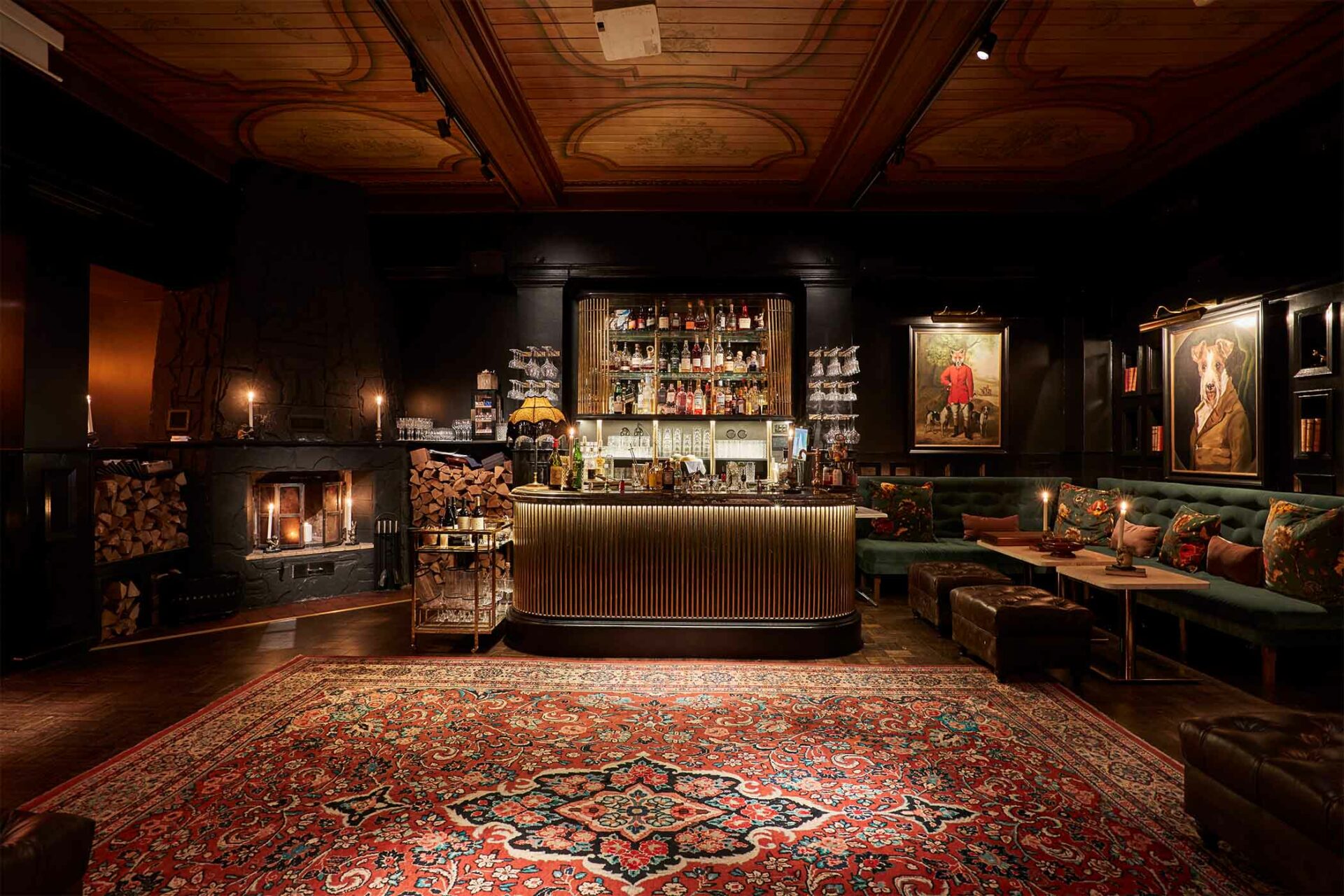 From idea to reality
Rome wasn't built in a day, and neither are hotels. However, we've been doing this for so long now that we're not far off! Jokes aside, we do know all the ins and outs when it comes to creating tailor-made hotel experiences. From the planning stages to the final details that makes it all come together, Mandales is your go-to partner for refining your resort, hotel or restaurant with amazing furniture, room design and space planning.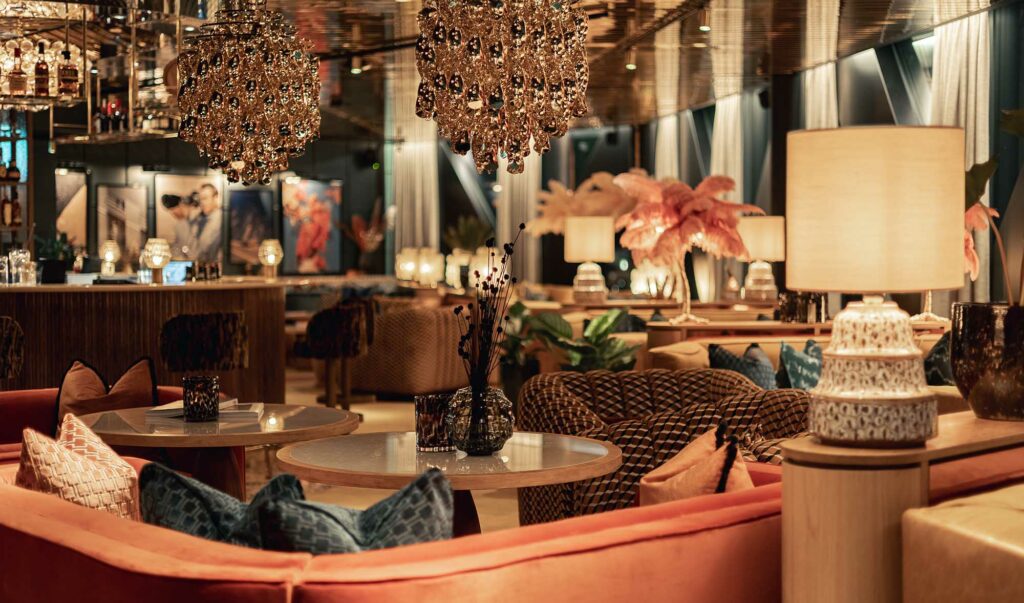 From small concepts to grand schemes
We know what makes a hotel truly great. No matter if it's a quaint little countryside bed & breakfast or a thirty-story city resort, we've been there and done that. The basic concept and strategy is the same no matter the prerequisites. At the core of the Mandales offer is a group of passionate and dedicated creatives with keen eyes for details and a great sense of the bigger picture. From the design and placement of the beds and in-room minibars to the soap dispensers in the restrooms, whether it's a new set of pens for the lobby or renovating an entire floor – Mandales has your back.
Don't take our word for it – listen to our clients
Jacy'z
"From the biggest concepts to the smallest details, Mandales always keep the big picture in mind, ensuring that every step within a project is calculated and justified."

– Jimmy Olsson, CEO Jacy'z Hotel & Resort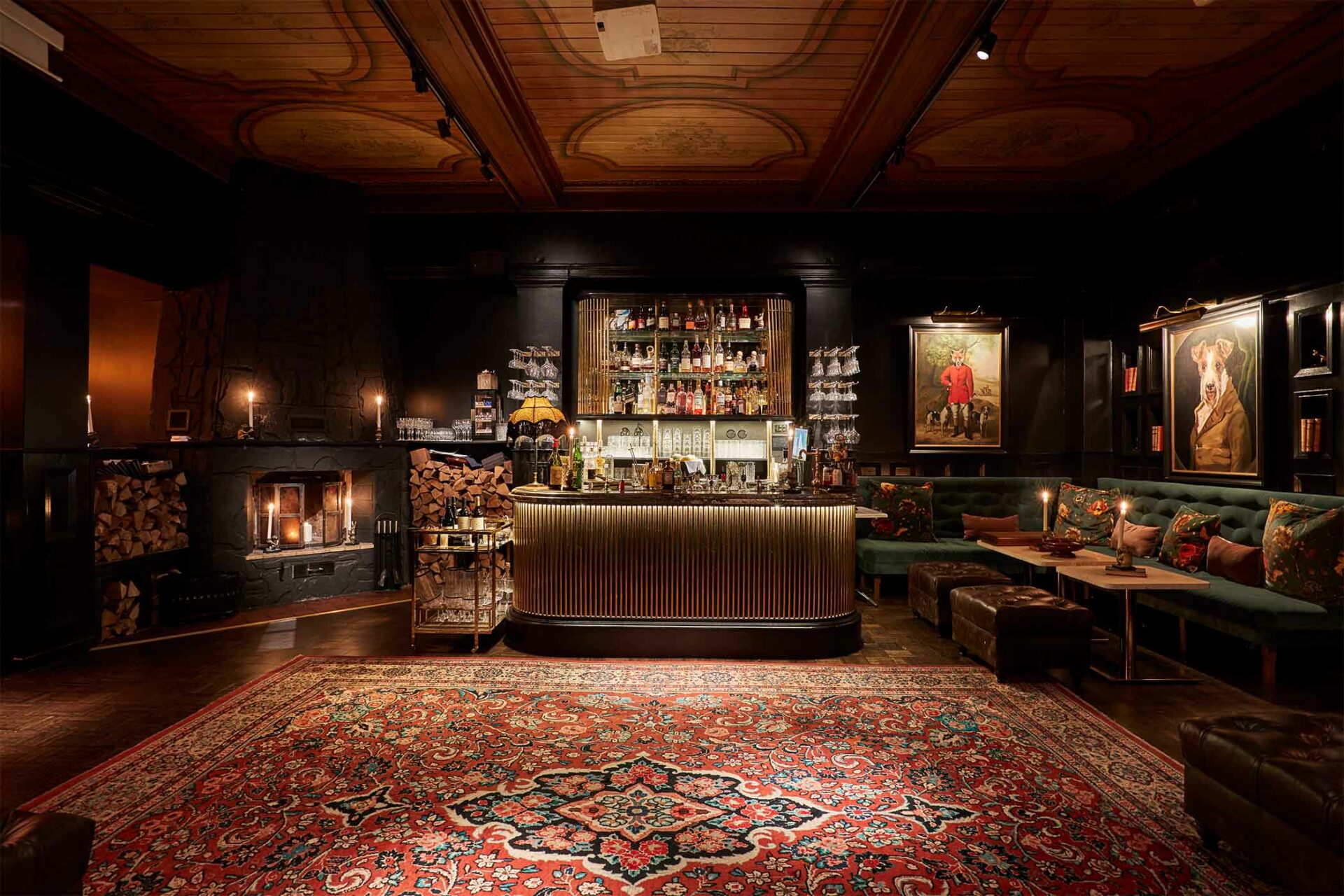 Ystad Saltsjöbad
"It's the most wonderful thing, working alongside a partner who shares your vision and steers you straight, even through challenging projects."
– Carina Dillman, CEO Ystad Saltsjöbad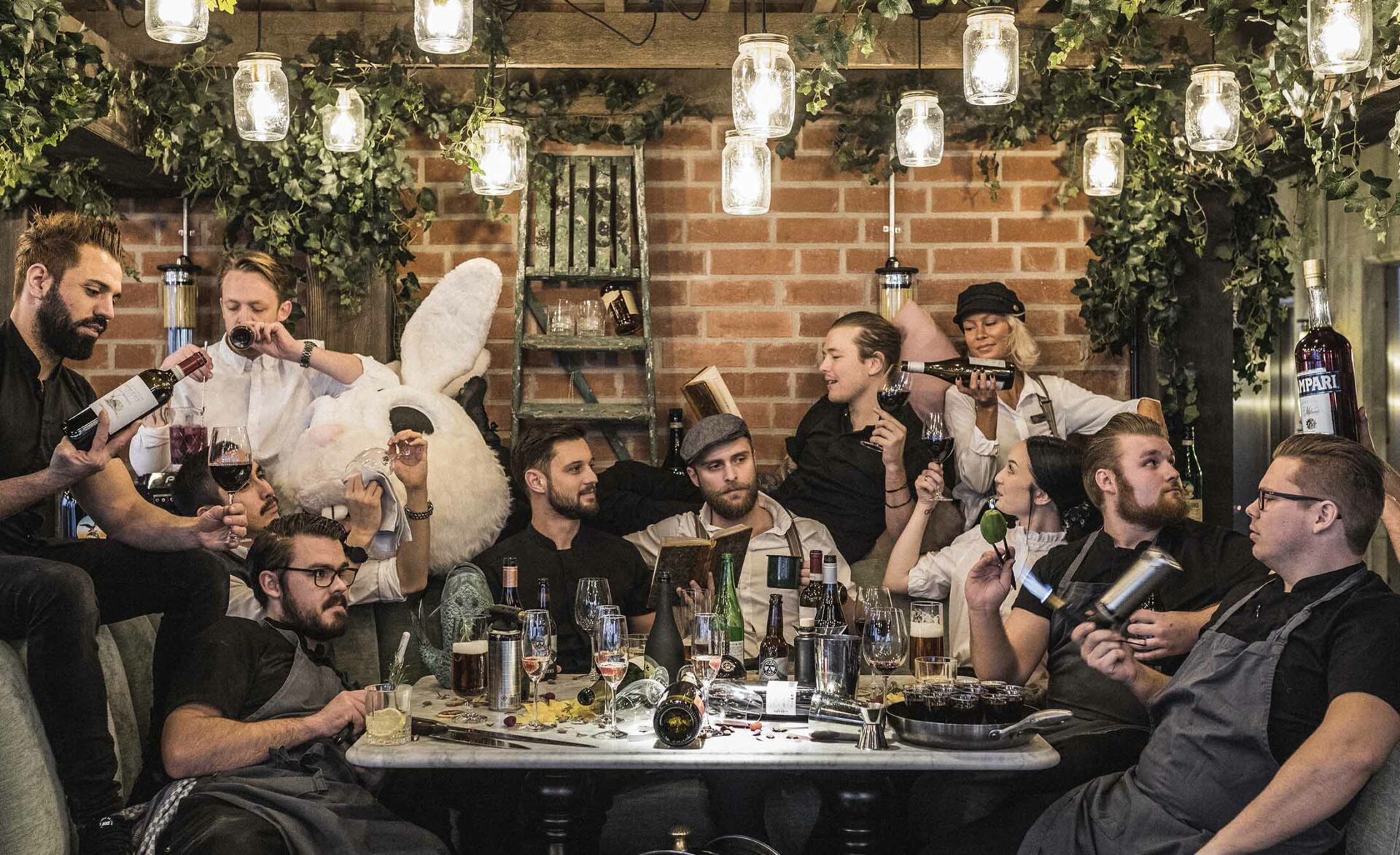 Steam Hotel
"We look forward to many more years of cooperation and collaboration"
– Jenny Bark, Hotel Manager The Steam Hotel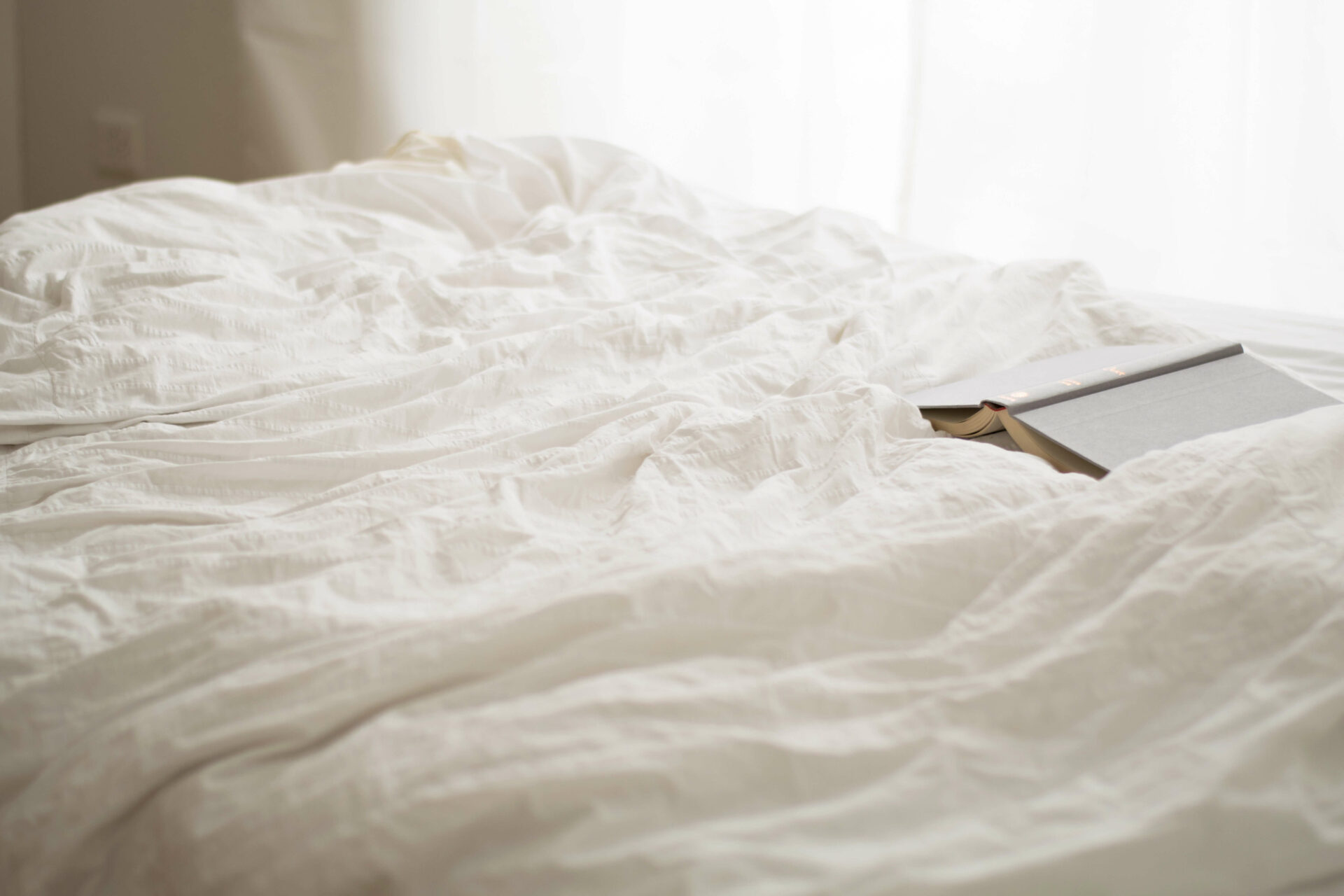 Get in touch
You know what we adore even more than creating great hotel experiences? You. So don't be a stranger, give us a call or leave an email if you're curious or have any questions!