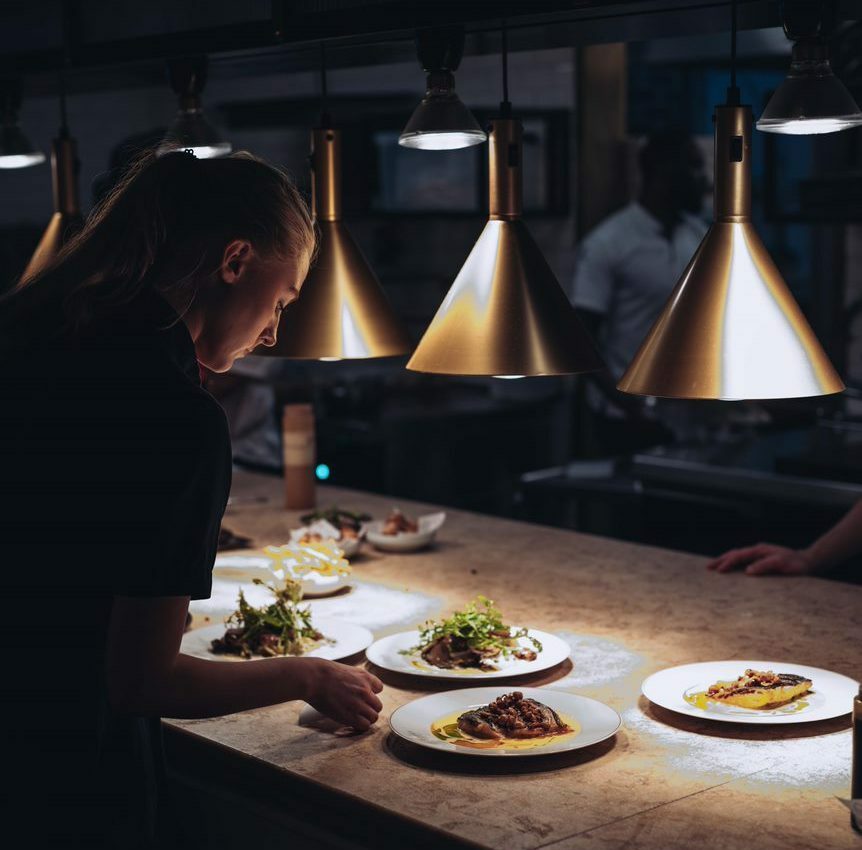 Listen to our clients
For us the key is to get to a place where the client's vision and ours are aligned. That's where the true magic happens.
Jacy'z
"From the biggest concepts to the smallest details, Mandales always keep the big picture in mind, ensuring that every step within a project is calculated and justified."

– Jimmy Olsson, CEO Jacy'z Hotel & Resort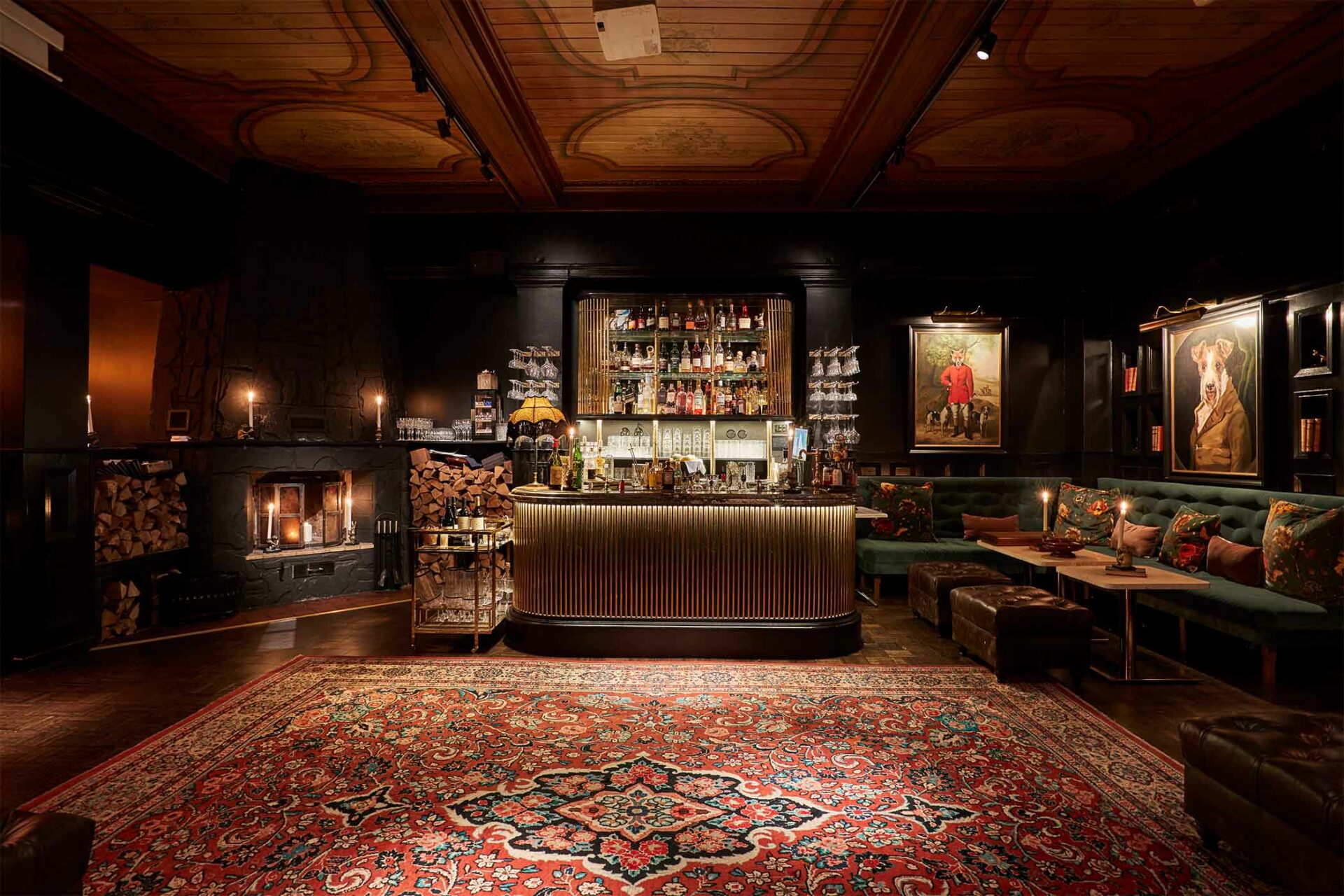 Ystad Saltsjöbad
"It's the most wonderful thing, working alongside a partner who shares your vision and steers you straight, even through challenging projects."
– Carina Dillman, CEO Ystad Saltsjöbad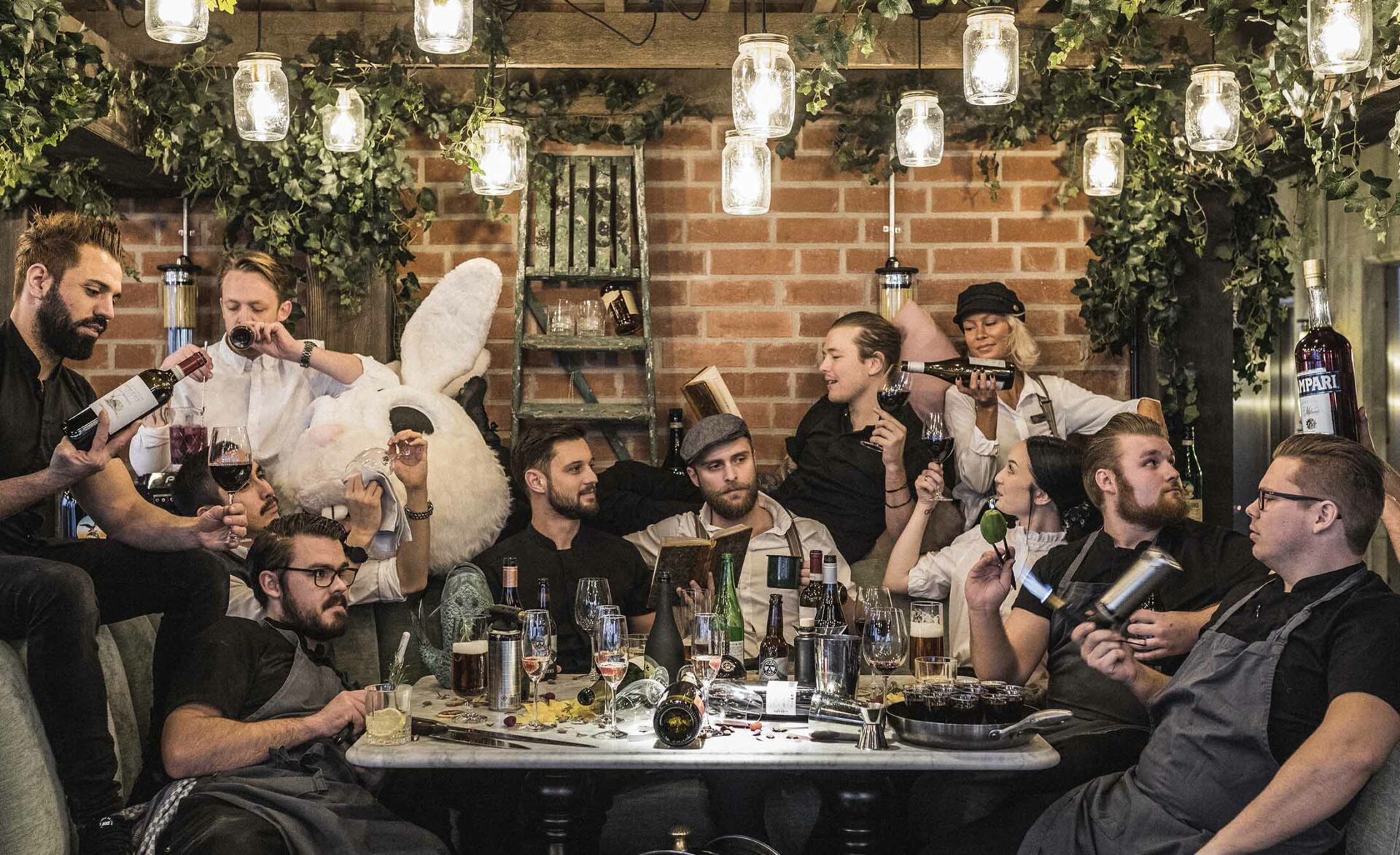 Steam Hotel
"We look forward to many more years of cooperation and collaboration"
– Jenny Bark, Hotel Manager The Steam Hotel
We work with some of the leading names in the industry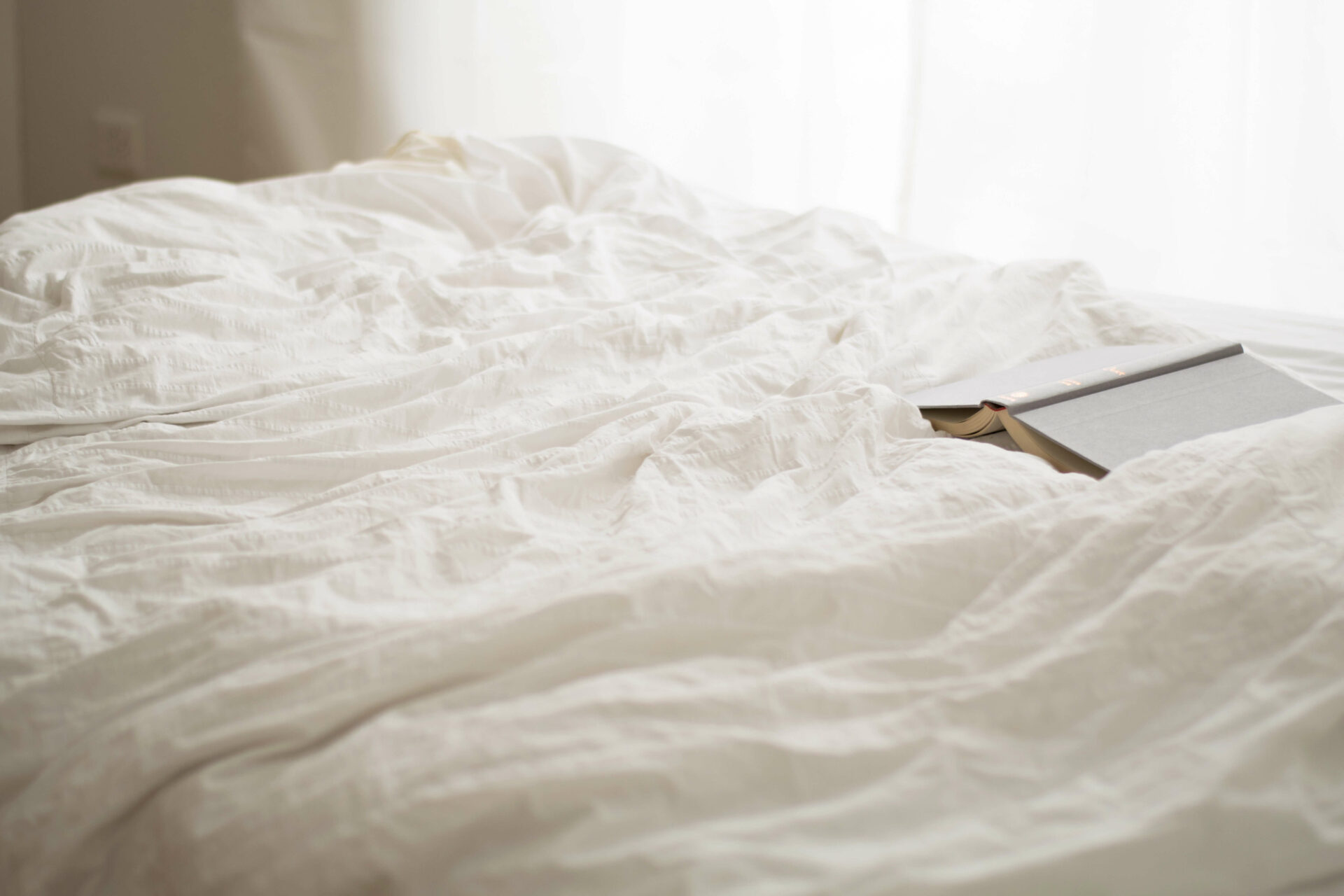 Get in touch
You know what we adore even more than catering to the hotel industry? You. So don't be a stranger, give us a call or leave an email if you're curious or have any questions!