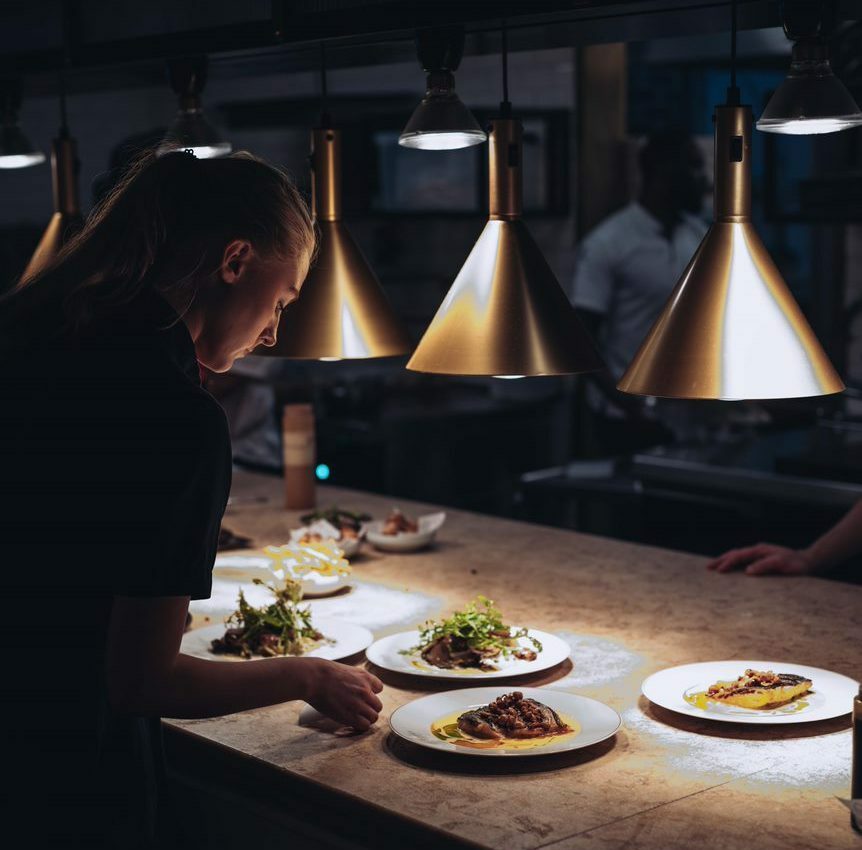 Listen to our clients
For us the key is to get to a place where the client's vision and ours are aligned. That's where the true magic happens.
Jacy'z
"When building a resort from scratch we really wanted a partner that could deliver the "full package", and Mandales was that partner. Everything from beds, pillows, duvets and minibars have been carefully chosen in close collaboration with the Mandales team and we are more than happy with the end-result. And we have the greatest receipt to show for it as well, since our guests really appreciate the aesthetic, look and feel of the hotel as well."
– Jimmy Olsson, CEO Jacy'z Hotel & Resort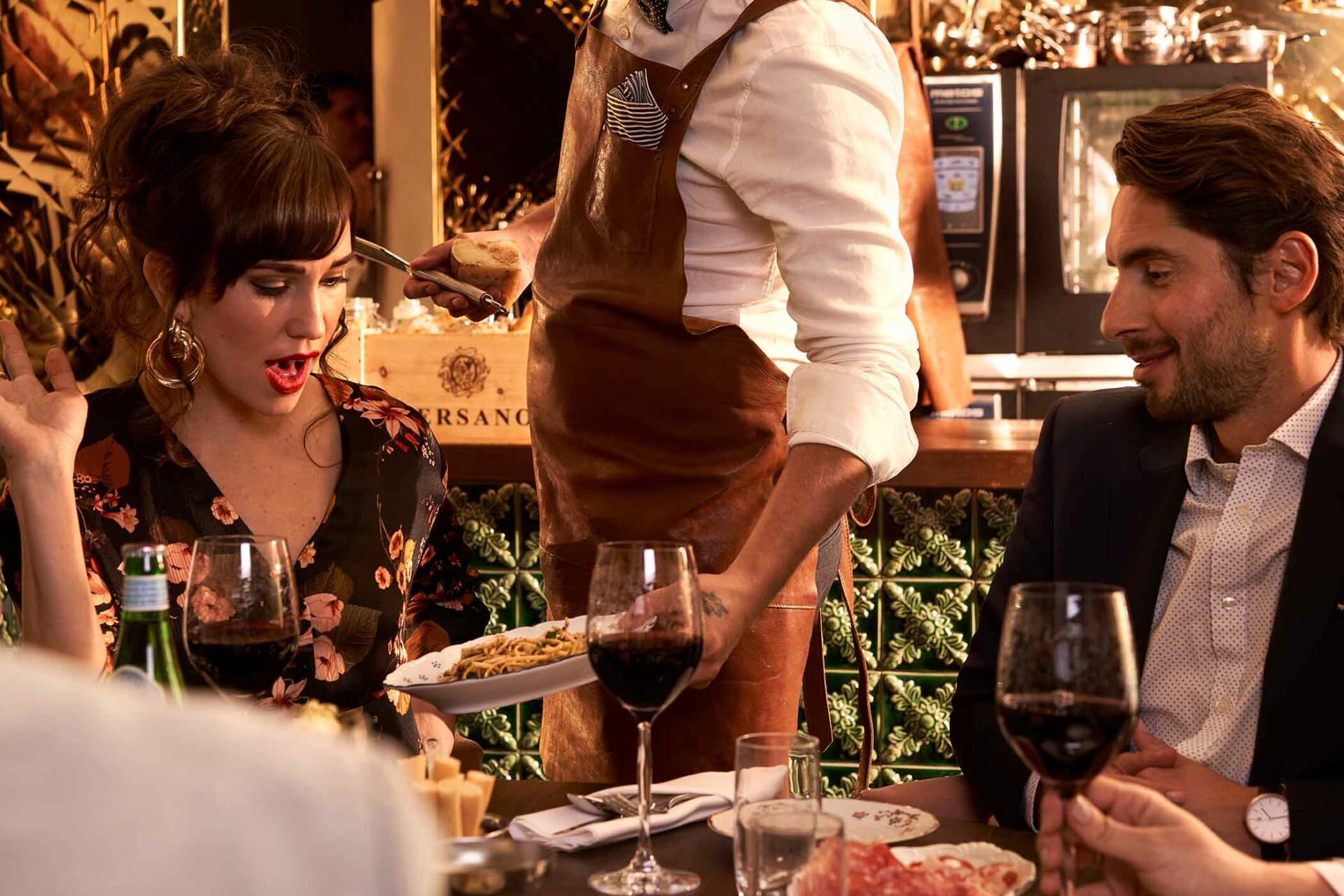 Ystad Saltsjöbad
"We don't create partnerships with suppliers and vendors, we build relationships. We need a partner that shows flexibility, honesty and shares our values and attitude toward every part of our business. That's the reason we work so closely with Mandales. Ystad Saltsjöbad has been a staple of Swedish resort culture since the 19th century, and as such we have a responsibility to honor its heritage. Mandales has been a fantastic partner in that venture, and we couldn't be happier about it."
– Carina Dillman, CEO Ystad Saltsjöbad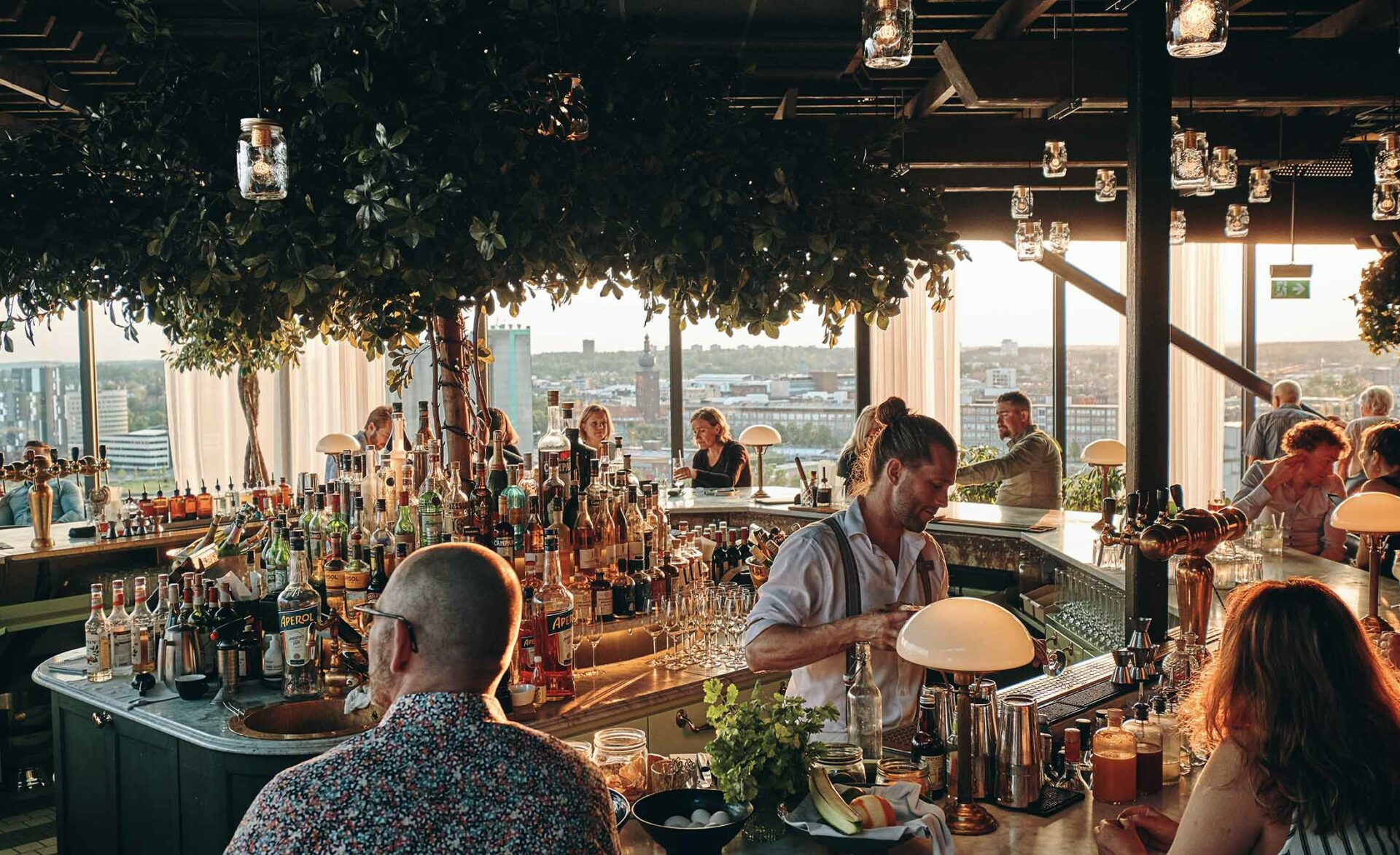 The Steam hotel
"Steam hotel is an old steam-driven power plant turned resort hotel, where our guests can enjoy world-class experiences and activities to write home about. To be able to deliver on that promise we need partners and collaborators with a professional mindset who understands our brand and are able to help us elevate the guest experience further. We found that partner in Mandales. Their professionalism and expertise has made a big impact on our journey toward this goal, and we look forward to many more years of cooperation and collaboration"
– Jenny Bark, Hotel Manager The Steam Hotel
We work with some of the leading names in the industry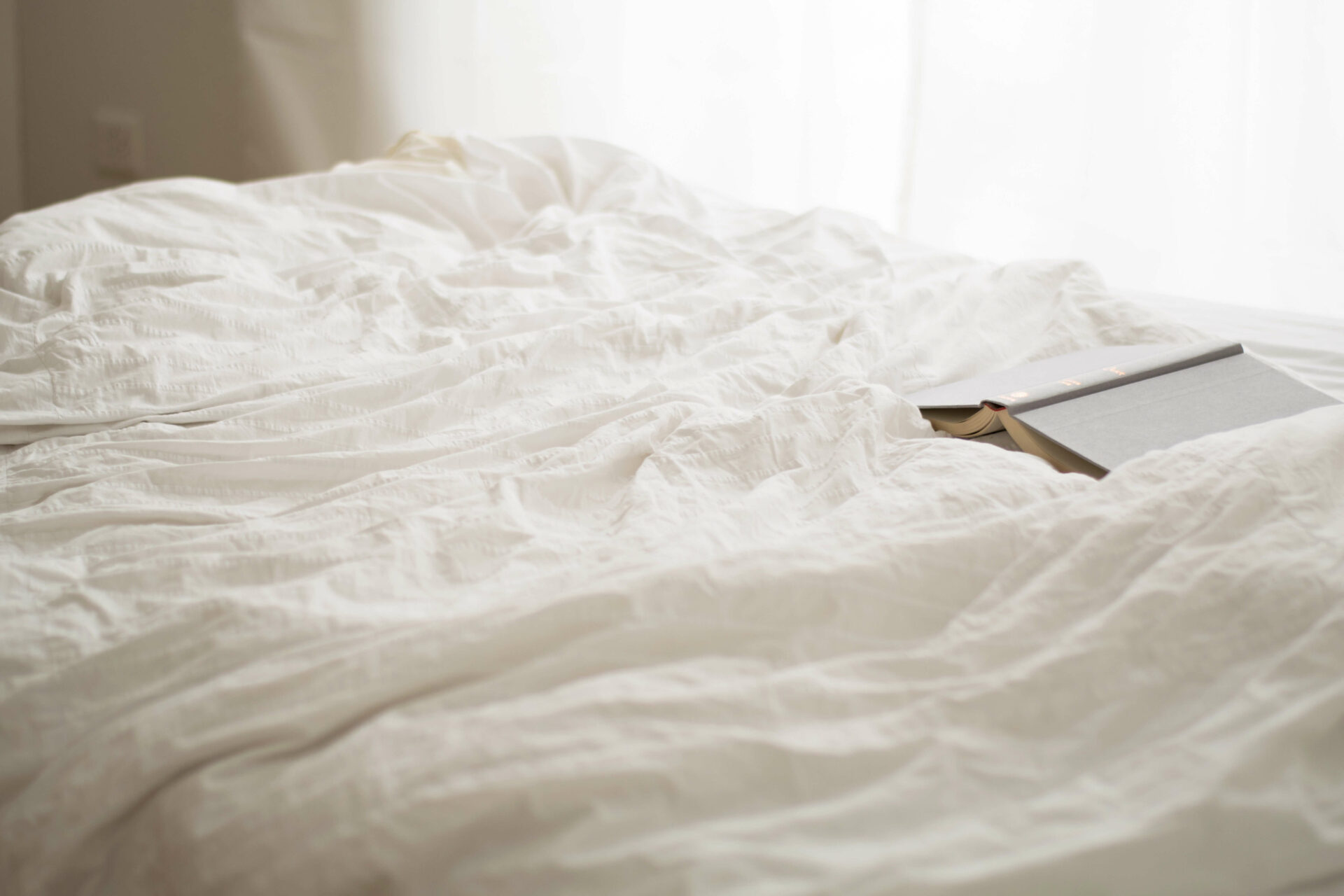 Get in touch
You know what we adore even more than catering to the hotel industry? You. So don't be a stranger, give us a call or leave an email if you're curious or have any questions!