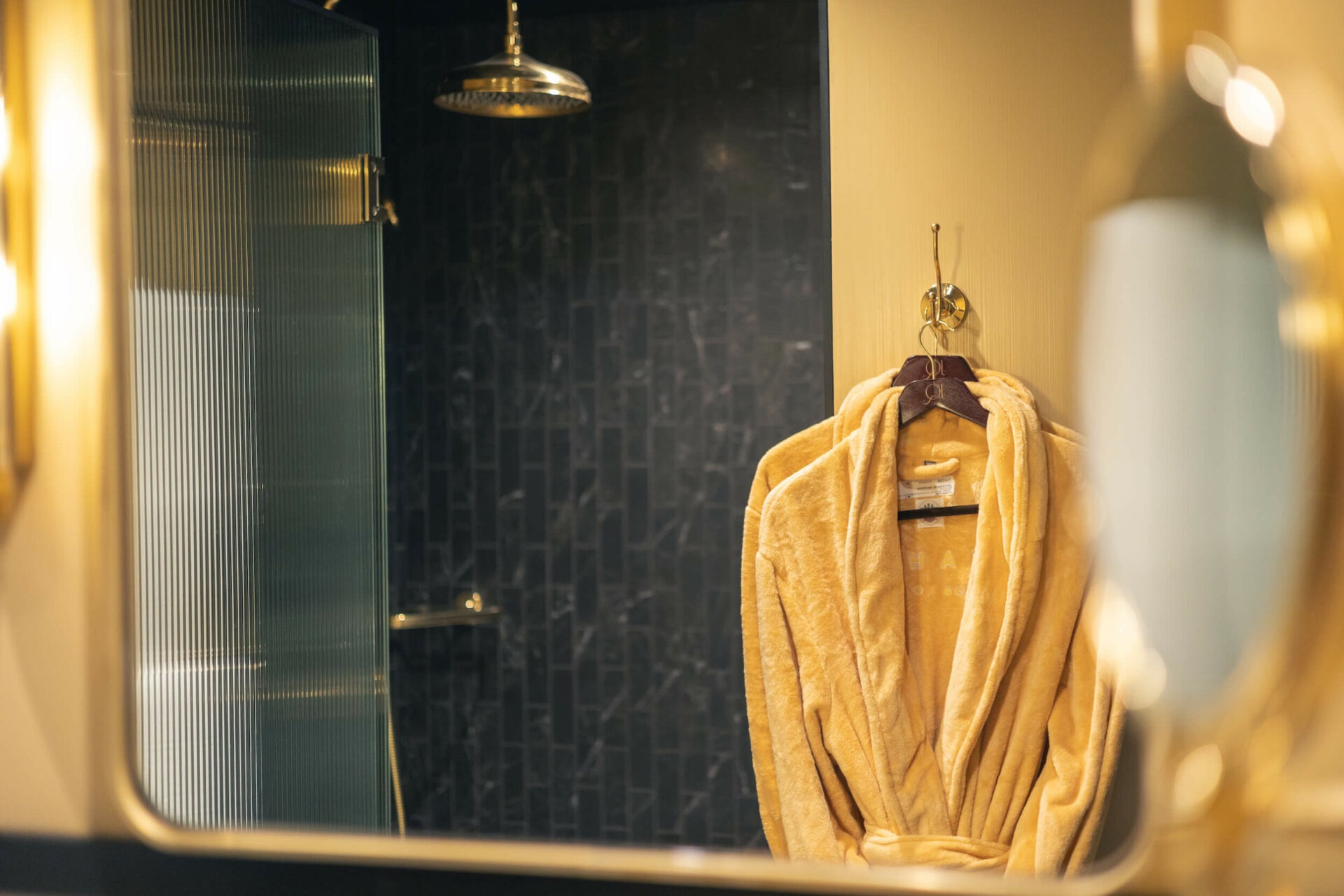 Make your products more you
Build your brand
Make a statement
Make your visitors feel special
Promote your brand through the products your customers love
The products, furniture and amenities in your hotel is an extension of your very brand, an extension of you. The look and feel when visiting a hotel or resort carries over and colors the overall experience, and to match the impeccable service level one should always put effort and care into the guests' surroundings, because details matter. Embroidered hand towels, plates and bowls with the hotel initials or customized sunglasses – these are all things that make a lasting impression when done right. We've been creating branded products for a number of different resorts, hotels, restaurants and venues. Are you interested in making your own products a little more you?
We make custom branded products for
bellora, jacy'z,
falkenberg strandbad,
steam hotel, MJ's,
ystad saltsjöbad & more
And we can do it for you too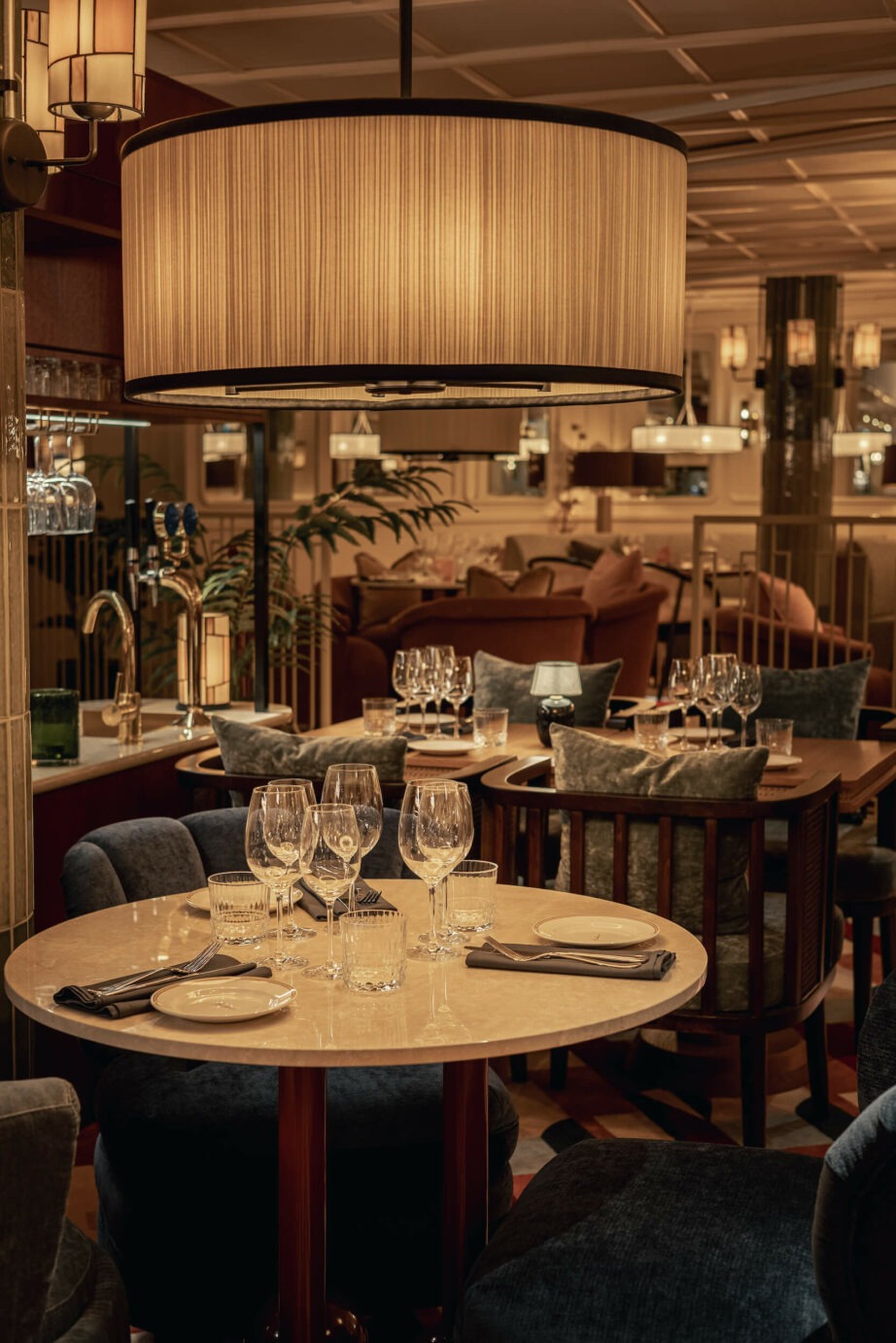 What story is your brand telling?
Playful metropolitan luxury, lush countryside bliss, colorful post-modernism, easy-going seaside relaxation… Whatever feeling, vibe or story you want to tell with your brand, Mandales is here to support that story. We help you create a whole that reflects your vision. From take-away cups to pillow covers – every detail matters and enriches the hotel experience, making your guests return again and again.
We deliver custom, high-quality amenities, furniture and merch that fit your brand. We supply products for every part of the business, from hotel rooms and restaurants to lobbies, gyms and spa areas. Get in touch with us to get a quote or if you have any questions, suggestions or if you're curious as to how we could assist you.
"From the biggest concepts to the smallest details, Mandales always keep the big picture in mind"Jimmy Olsson, CEO Jacy'z Hotel & Resort
"It's the most wonderful thing, working alongside a partner who shares your vision and steers you straight" Carina Dillman, CEO Ystad Saltsjöbad
Our most popular brandable products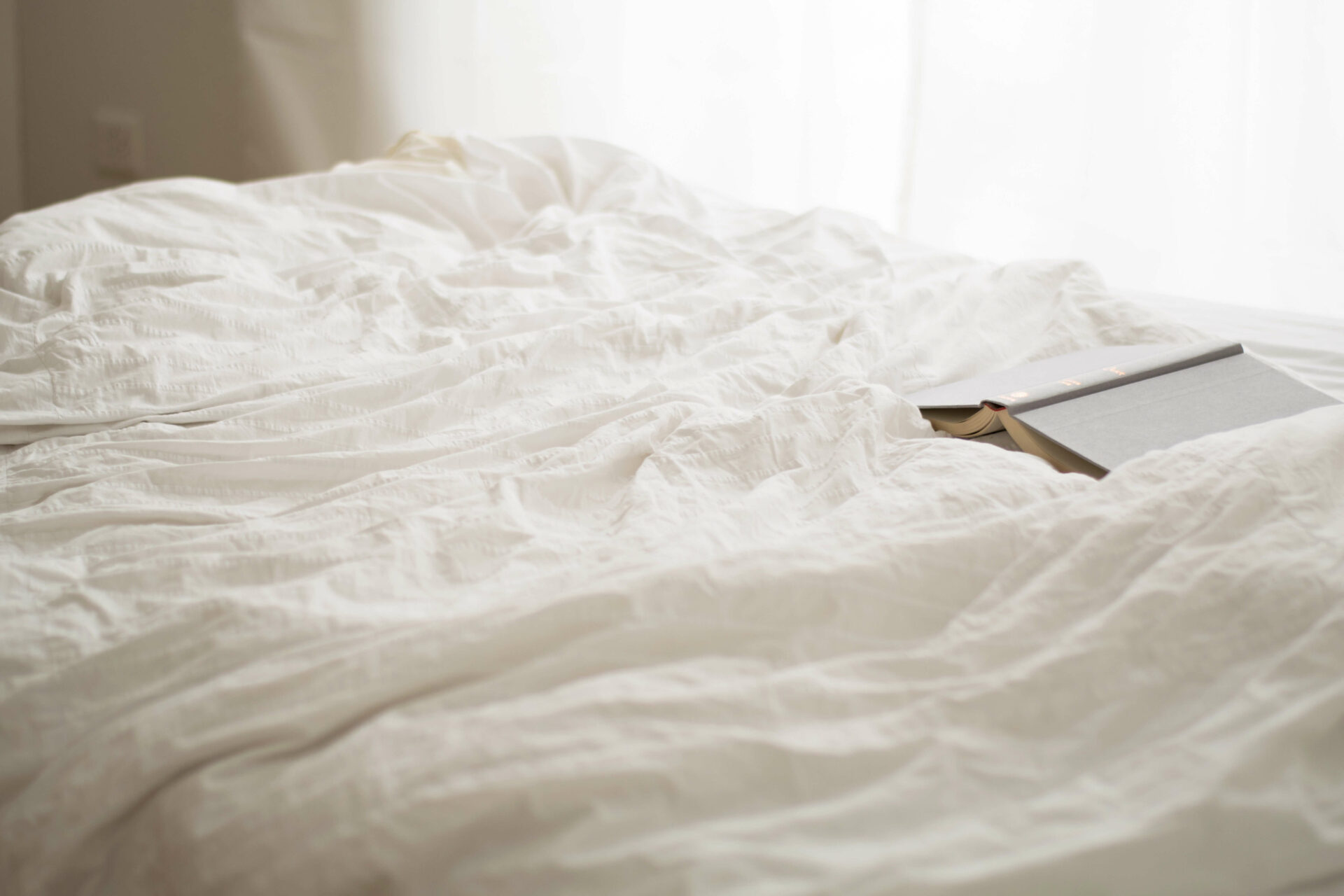 Get in touch
You know what we adore even more than catering to the hotel industry? You. So don't be a stranger, give us a call or leave an email if you're curious or have any questions!