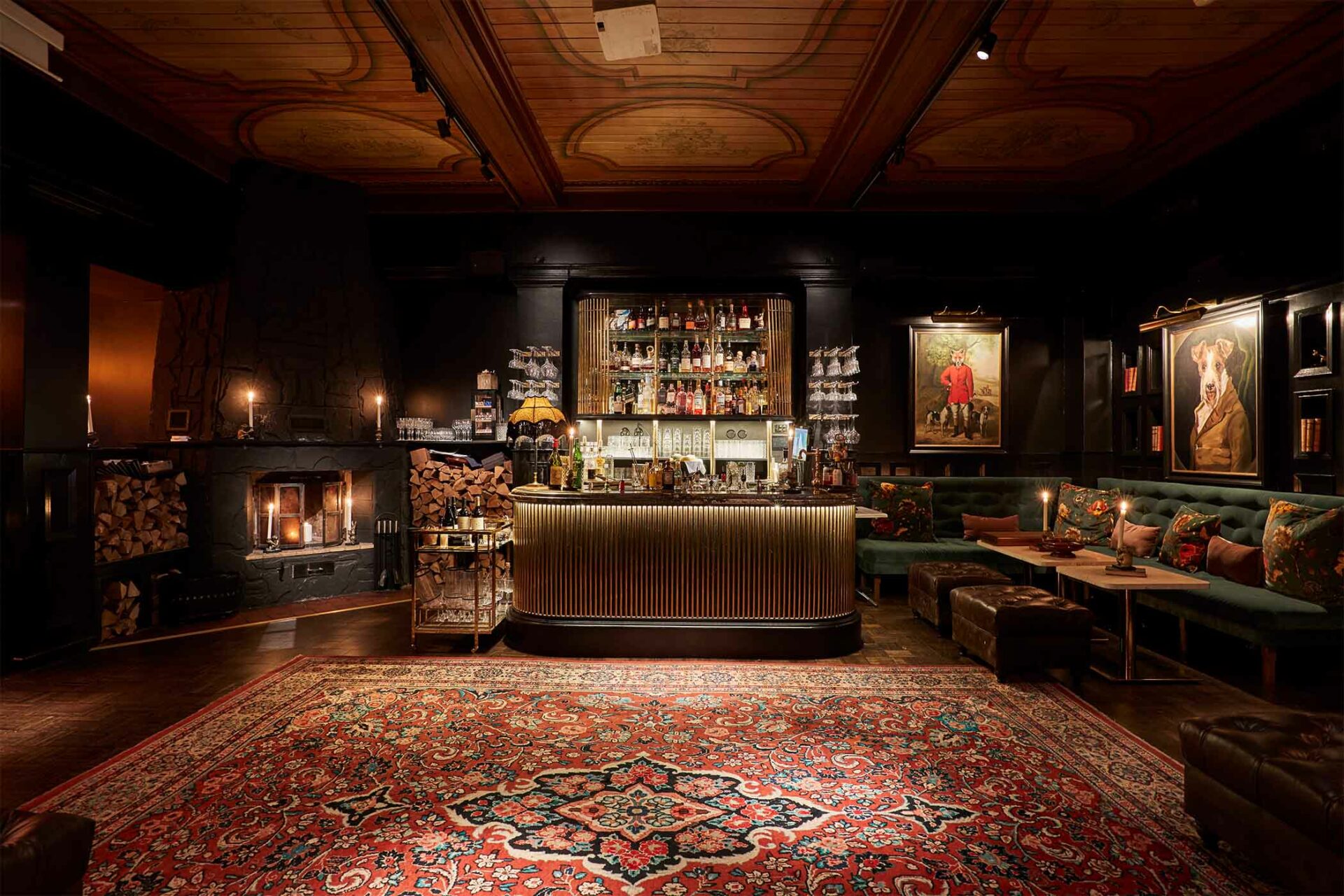 Spa apparell
Branded clothing
Ongoing partnership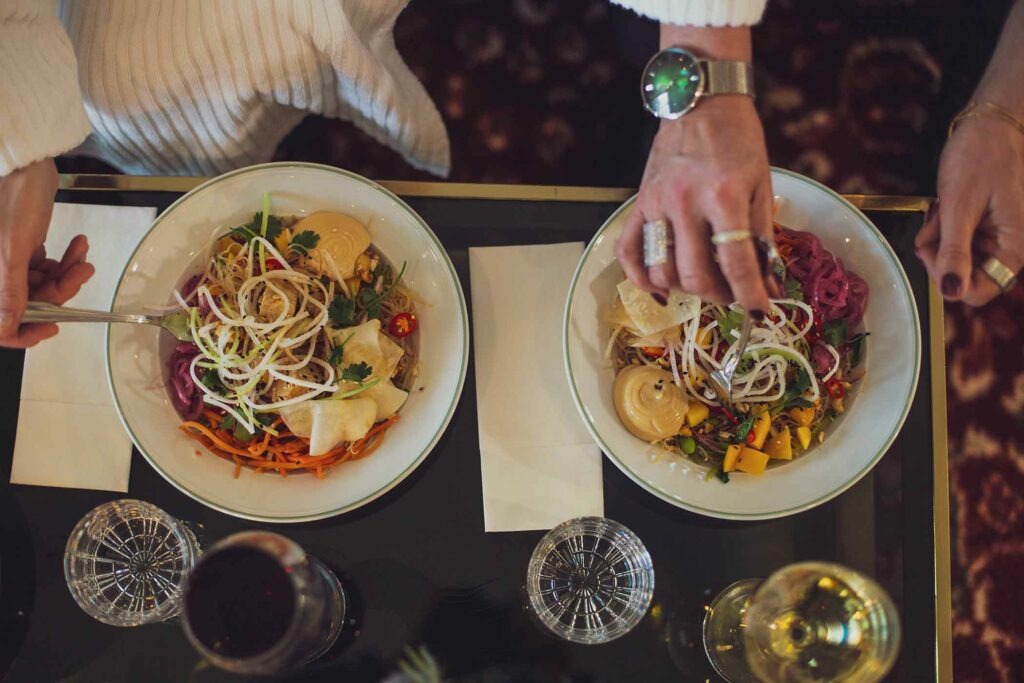 Renewing one of Sweden's oldest spa resorts
Over the years we've collaborated with Ystad Saltsjöbad with renovating and elevating their guest experience, and we feel fortunate to have been a part of that. Renovations were made in a room-by-room manner, focusing mainly on beds, bed skirts, pillows and covers which Mandales helped design.
When updating existing hotel rooms, it's vital to find solutions and ways of working that doesn't get in the way of the day-to-day business of the hotel. The rooms are a hotel's most important asset, so to be able to keep as many of them open as possible is always a priority in these types of projects. With Ystad Saltsjöbad, our close relationship and flexibility has been an important factor in the project's success.
"We've done so many different customized products it's hard to keep track of them all! But some examples that we're quite happy with are our awesome hoodies and umbrellas!
Slippers and bathrobes are of course favorites as well and may very well be the comfiest bathrobes ever. Enough said, right?"
– Carina Dillman, CEO Ystad Saltsjöbad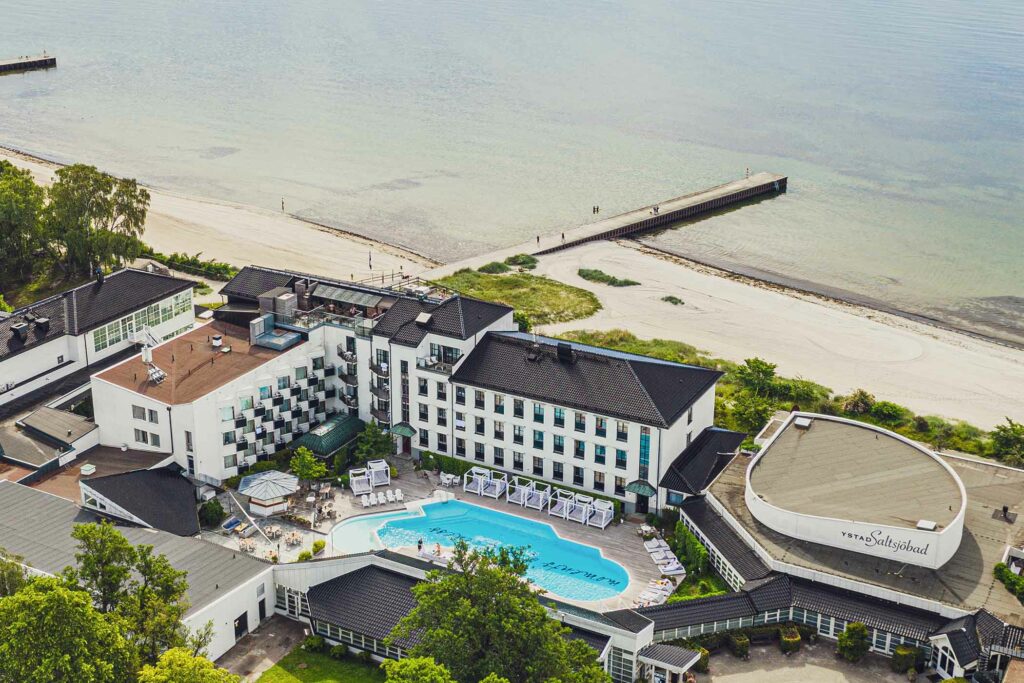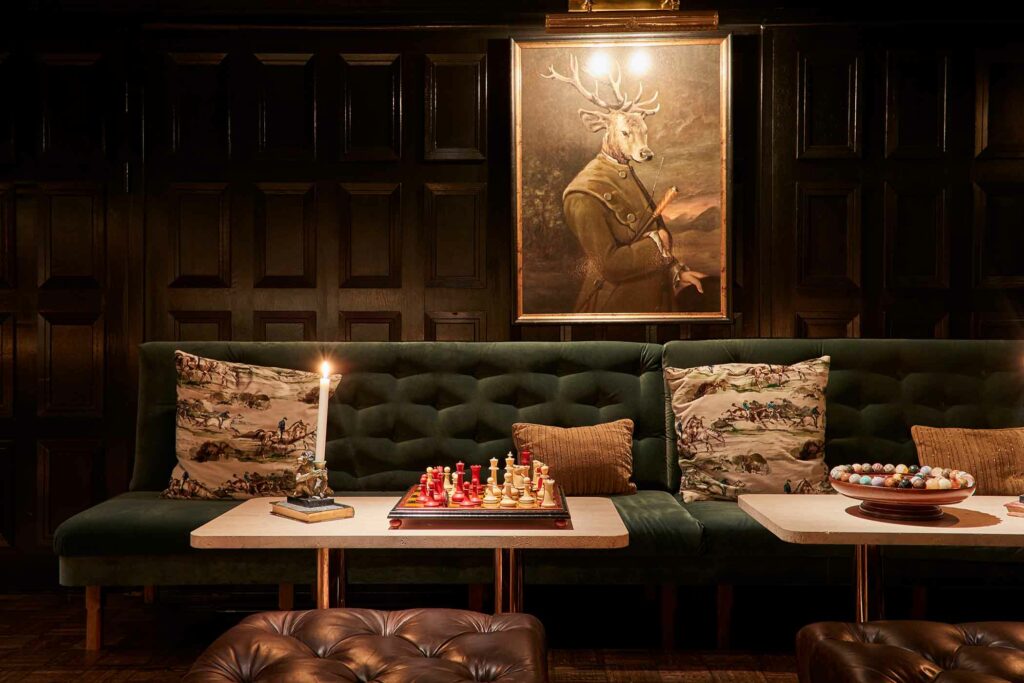 Want to know more about how we can help?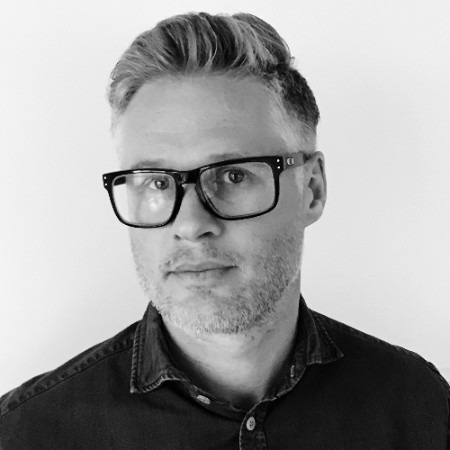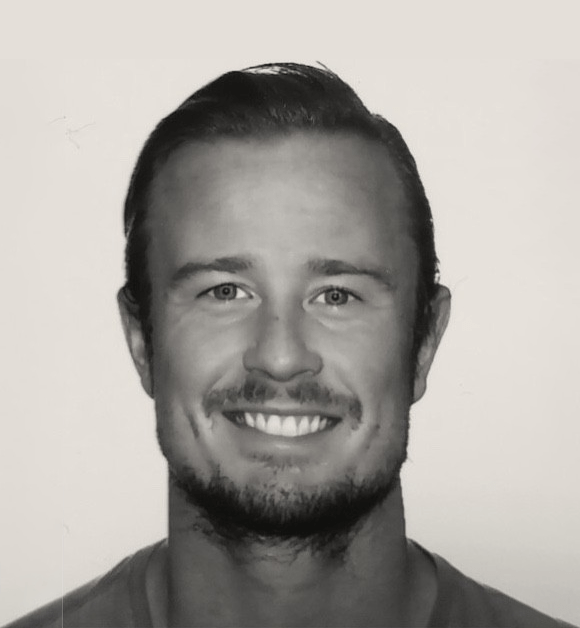 Johan Ekberg
Business developer